Register Now!
Or paste this link in your browser's address bar: https://form.jotform.com/212693881990166
As we approach the opening of the Local Synodal Process on October 17, there are many people who are not aware of this historical time and opportunity within our Church. This process is being conducted in all dioceses of the world in communion with the Bishop of Rome, Pope Francis. It will occur in three phases:
Local Phase (October 17, 2021 - April 15, 2022)
Continental Phase (April - October, 2022)
Universal Phase (October, 2022-October 2023)

Each phase will feature discernment sessions and will focus on as series of questions provided by the Vatican. Our local planning committee has discerned to focus on three of these ten questions in order to be able to give proper attention to those three.

All young adults are encourage to attend the Mass at St. Joseph Catholic Church on Sunday, October 17th at 2.pm. that will open the local process.
Register now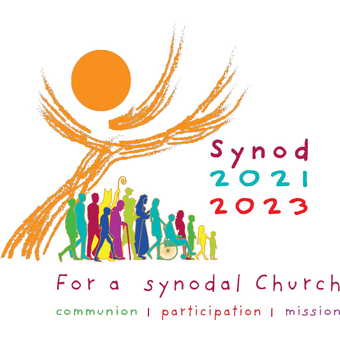 St Joseph Catholic Church